What makes a logo unique? Do we judge the effectiveness of a design based on its usefulness? Is the success of a logo determined by its appreciation? If you want to create a remarkable logo and that it lasts over time, make sure you are aware of logo trends in 2020 and developments in this area.
To predict which trends will dominate the sector in 2020, one has to look at previous developments in logo design. Today more than ever, graphic designers are looking to the past for inspiration, while developing new styles.
In 2020, we will see more and more colors, stories, and experiments that will challenge all the principles of design. In 2020, graphic designers set the bar very high in terms of logo creation with new techniques more ingenious than each other.
Logo trends to watch closely in 2019
Variable logo design
New Age geometry
Meaningful colors
Negative space
New minimalism
Logos with pedigree
Juxtaposition of elements
Maximisation of details
Variable logo design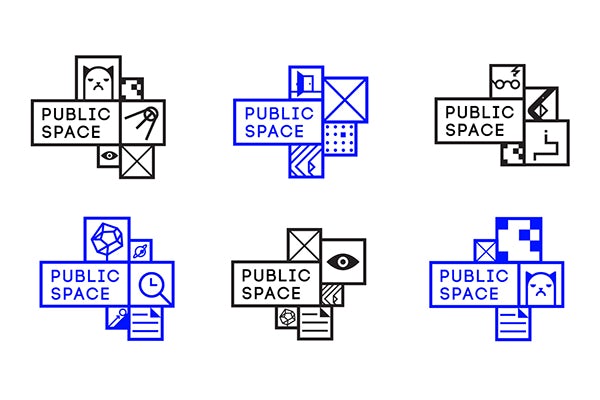 This time, brands know very well that their logo will be seen by a multitude of people, on a good number of platforms. Brands are no longer content to ensure that their logo remains consistent on all different platforms, they are now wondering how it can help them create strong links. with different client groups. How to make its logo appeal to Generation Y as much as to mothers?.
In 2020, this trend will abolish "fixed" logos, in favor of "variable" logos which further individualize the relationship between the customer and the brand thanks to their essentially adaptive nature. Skillfully chosen iconography, dynamic typography, and well-thought-out personalization are the main ingredients of this new trend.
New Age Geometry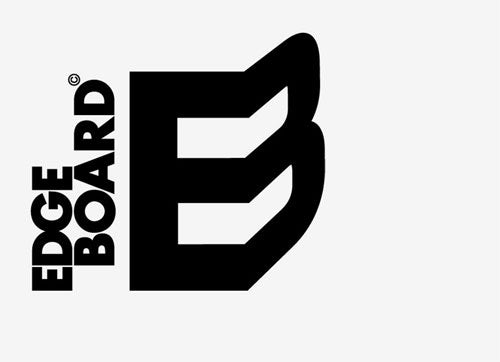 Once a trend begins to be known, you unconsciously limit its potential. The proof: the geometric designs, which were finally labeled too mathematical, cold, and even authoritarian. Although it is easy to define geometric logos as such, in 2020, the trend will deliberately push all of these limits and we will see these logos adorned with vibrant colors and warm compositions.
The trend in New Age geometry is to give geometric logos a warmer appearance. Mix bold geometric shapes and vivid color palettes. Simple and minimalist, but effective.
Meaningful colors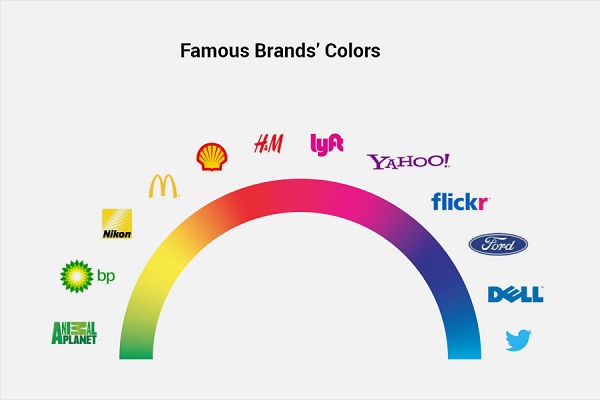 Telling a story using colors is an original method that helps graphic designers create designs that will allow brands to forge authentic links with their audience. You don't have to be an expert in color theory to know that red evokes the passion, desire, and energy, for example. Where this trend becomes more complicated, however, is when a design relies mainly on colors to express the message of a brand. What makes the final design successful then largely depends on the use of the right color palette.
It is essential for brands to choose the right colors in order to communicate effectively. Instead of using random colors just to attract attention, in 2020 you will have to pay special attention to the meaning of the colors of your logo.
We see more and more graphic designers specializing in logos using colors for a specific purpose, by placing them intentionally in a certain way, and by measuring the consequences of each decision.
Negative space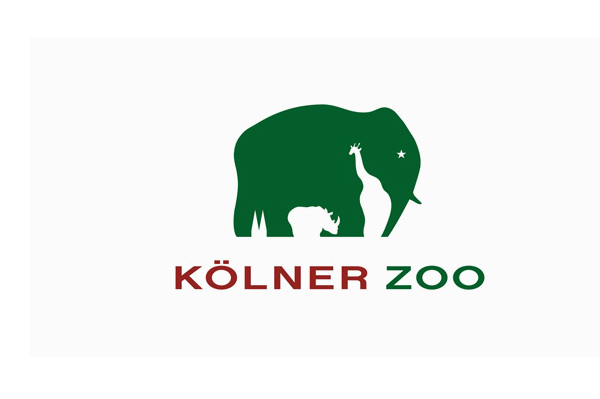 The Lindon Leader design for FedEx is probably the best known negative space logo. The idea of ​​hiding an arrow between the E and the X of the name is not only ingenious but also logical in relation to the services offered by the company.
But even without a story like FedEx's, negative space is a trend designers will take full advantage of in 2019. When you remove an element from a design, you give that area a bigger role in the end result. These designs are particularly well made by graphic designers who are convinced that you have to push the limits as much as possible, and stop just before the design loses its meaning. Logos created like this play very cleverly on negative space and know few equals!
New minimalism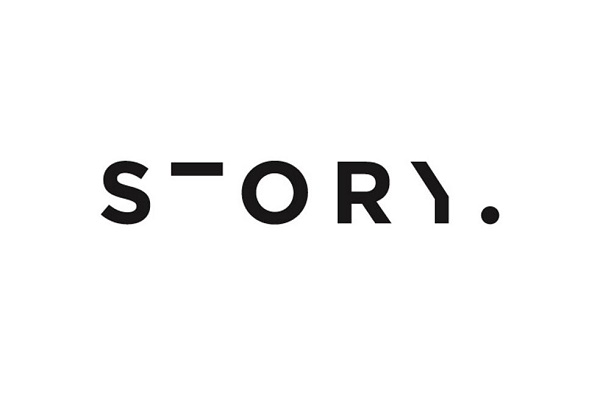 Among the most familiar trends, minimalism is perhaps the most obvious of all. It would, moreover, be entirely reasonable to ask whether minimalism would not have become a necessity rather than a trend. The minimalism craze began decades ago, in the early 1970s, and has not yet lost its breath. As designers continue to develop the art of the minimum, they evolve the movement by turning to more abstract concepts than before.
This turning point will accentuate the minimalist effect in web & logo designs, which will also make them more effective. Minimalism is more a weapon than a style and allows one to disregard all the nuisances so that a message can be heard. Minimalism creates a bond, without overpowering the imagination.
Logos with pedigree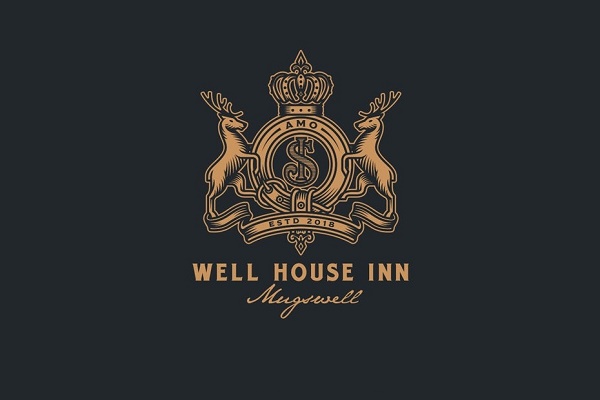 Did you know that Stella Artois uses the same logo, so to speak, with only a few minor changes since the 14th century?
Designers are constantly trying to create logos that will serve the brand they represent for years to come. This is a theme that comes up frequently when talking with customers, and it will only increase in the coming year.
In 2020, we will see more and more brands favoring authenticity and no longer notoriety and hope that their identity will stand the test of time as well as that of Stella Artois. This search for trust means that brands want classic and timeless designs that give the impression of being passed on from generation to generation, even if it is a brand new brand.
Logos including vintage textures, small handcrafted touches, or even a coat of arms will be in the spotlight this year.
Juxtaposition of elements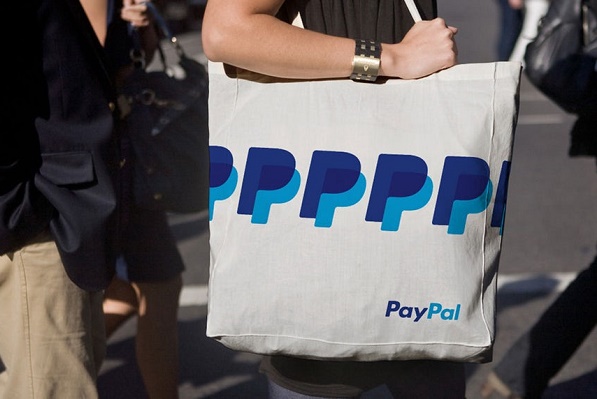 This year, we will see more elements juxtaposed to each other, designs in which graphic designers play on the opacity of the components and on the different forms to create even more attractive pictograms. This trend will also be inspired by other movements and you can expect to see many designs juxtaposing elements while playing as much as possible on geometry, colors, and negative space.
Maximization of details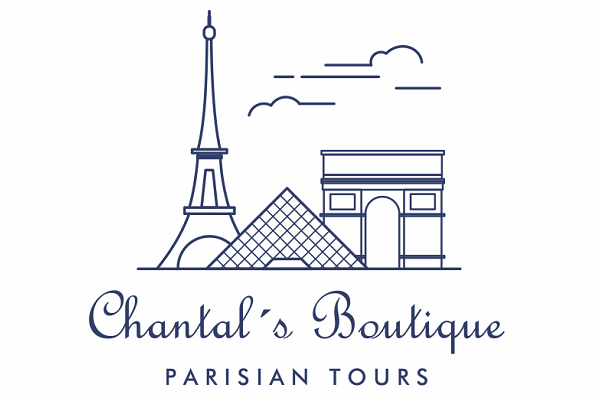 Logos are like little canvases that graphic designers fill by stretching their imaginations as much as possible to represent brands and their messages. When we add to this the need to be adaptive to different devices and applications, we could reasonably think that it is impossible to pay close attention to details.
Still, that's exactly what graphic designers will do in 2020, adding a multitude of details to their designs. And, while the minimalist trend and its followers continue to rage, we can't wait to see what its rival will succeed in inventing!
Conclusion
Ready to create a logo in 2020?
This new year promises to be one of the most exciting times when it comes to logo design. The different logo trends will not only coexist but will also mix and create symbiotic relationships. So don't be surprised to see an abstract minimalist design playing on the negative space or on the juxtaposition of elements. Graphic designers are discovering more and more ways to experiment with logos and we can't wait to see what will happen in 2020!