Making the switch from a desk job to freelance is a decision more and more people are making these days, thanks to the popularity of the Internet and the digitally connected world that exists today. Giving up rush hour traffic, 40 hour work weeks, and micromanaging bosses in favor of flexible scheduling, working from home (or anywhere at all!), and being your own boss sounds like a good trade, right?
There's no denying that starting off as a freelancer takes a bit of work. It isn't an instant success story, even if you have all the right skills. You need to sell yourself as a product and earn your clients, but the hard work will pay off in the long run. Here are some tips on how to get started as a freelancer.
Choose your niche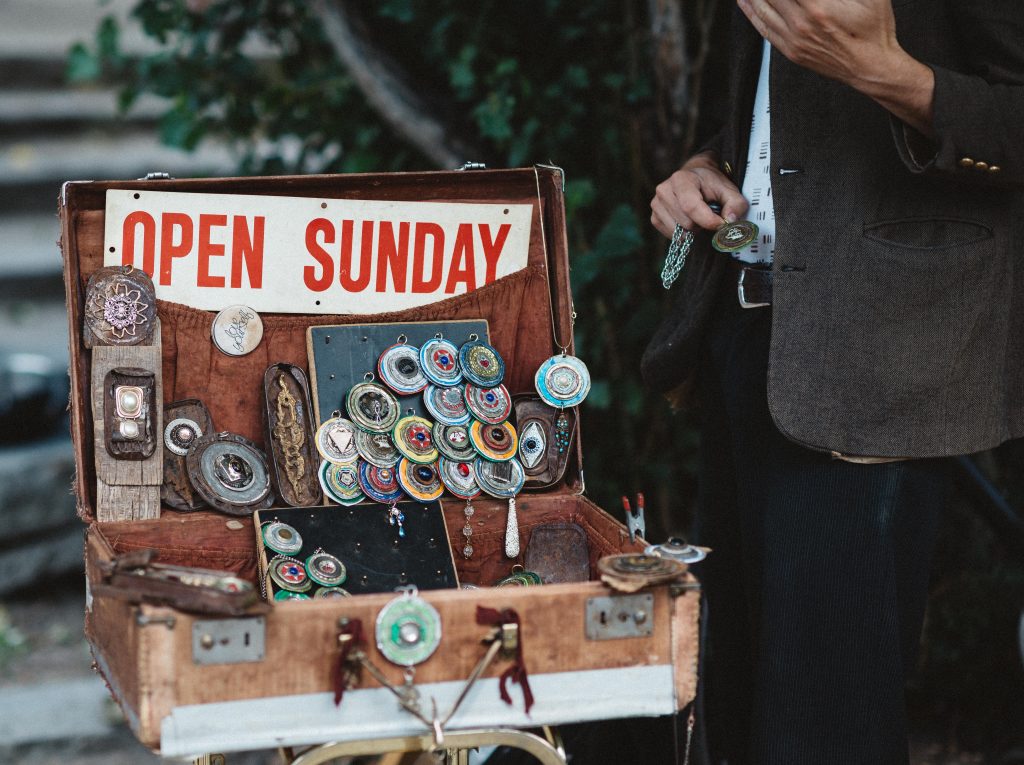 The absolute first step to take is to decide what you're even trying to market. What are your skills? Are you a writer, or a web developer, or an executive assistant, or do you have other skills? Almost anything can be leveraged into a freelance business these days, so determine what kind of work you'll be selling. Try not to paint yourself into a corner though, because you can limit yourself over time. Avoid this by learning complementary skills; for example, learning and offering freelance copywriting work goes hand-in-hand with web design and can open the door for more job opportunities for you.
Put your portfolio together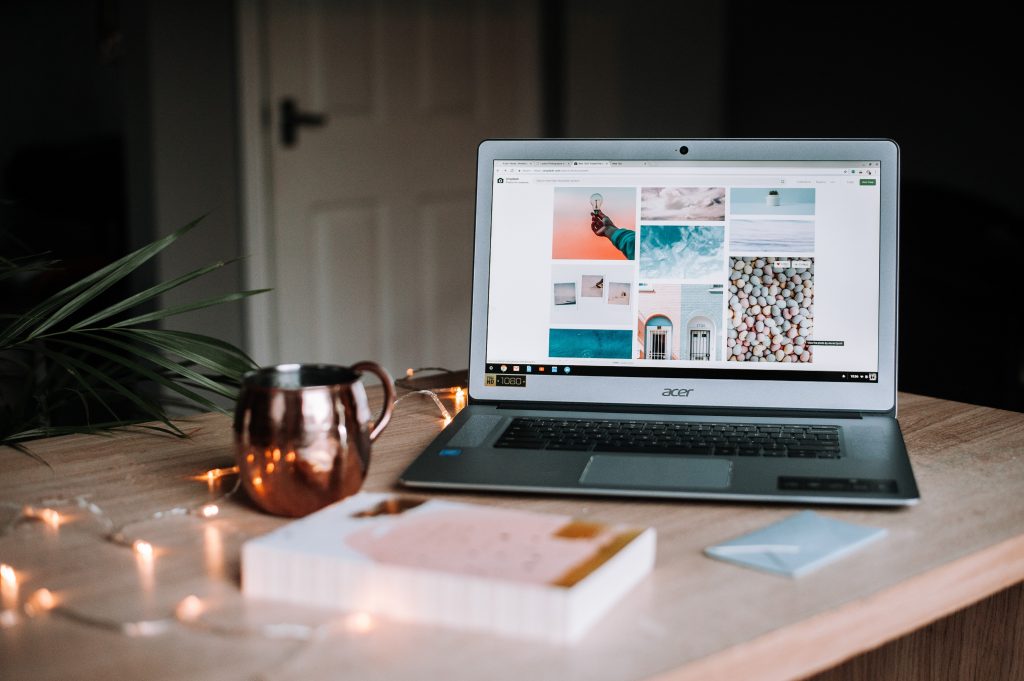 Every freelancer needs a portfolio to show their work to potential clients somehow. Remember, as a freelancer, the product you're marketing is yourself and your skills. Clients won't want to hire you if they aren't sure what your work looks like, because they need to be able to see what you can do for them before they commit to spending money. Go through your past work and pick out the absolute best of the best pieces to showcase in a digital portfolio. Whatever work you show in your portfolio will influence the kinds of clients and jobs offered to you in the future, so think carefully about the path you want to take as a freelancer.
Brand yourself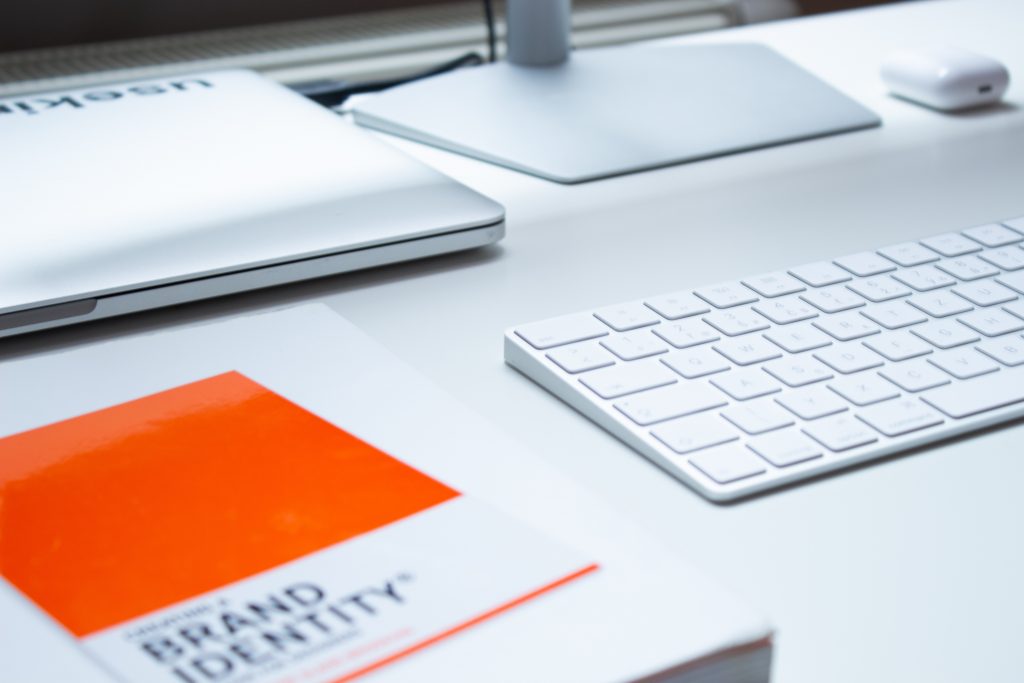 Having good branding is imperative and helpful for client recall, not to mention necessary to help set you apart from your competition. You need to have an identity as a freelancer, otherwise what will make people want to hire you? Create social media accounts, build a website, and consider starting a blog to share relevant content. Go one step further and create a simple logo for yourself as well, but make sure it's original. You can use an image reverse tool to double check if it's similar to anything that already exists.
Start pitching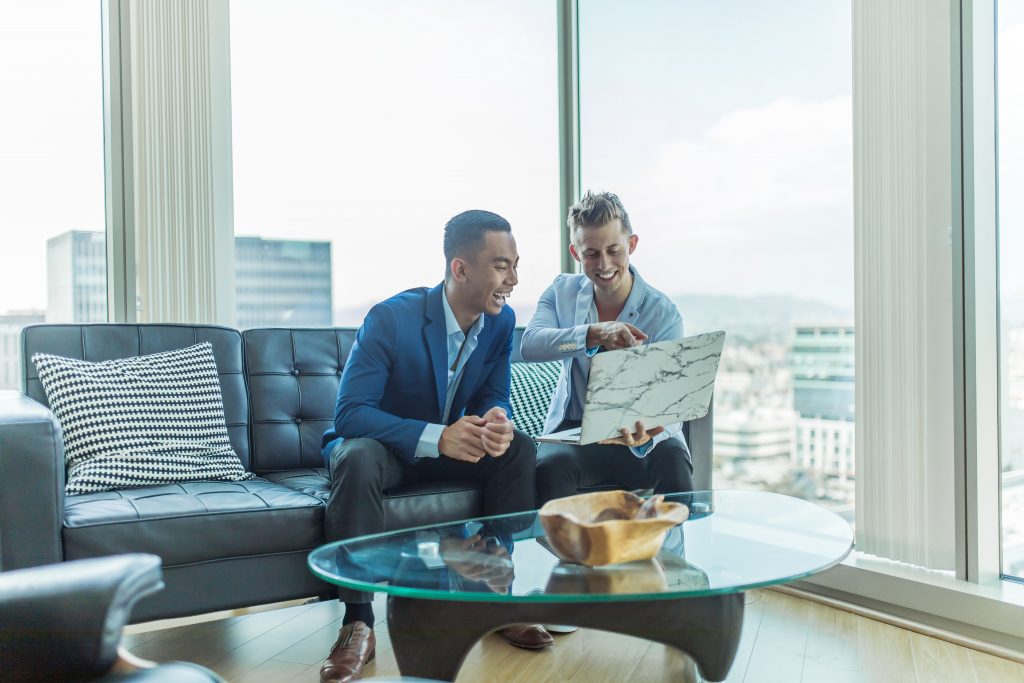 Once you've got your portfolio and branding down, you can start pitching to clients for work. Some freelancers survive solely on word-of-mouth advertising, so think about networking as part of your pitching strategy, rather than just applying on freelance job websites. Landing a freelance gig is basically a numbers game, so don't be discouraged if it takes some time to get a job, or even a steady stream of jobs.
Freelancing is an uphill battle at first, but it can snowball quickly once you have quality pieces of work building up your portfolio. The key is to remain vigilant, focused, and driven, and eventually, you'll be the successful freelancer you've dreamed of being.