There's never been a better time to start your own business. In fact, more and more people are taking the plunge, ditching the traditional 9-5 to become their own boss. It's not an easy journey, but hard work and determination pay off. Here are four tips if you're just getting started:
1. Begin with a basic strategy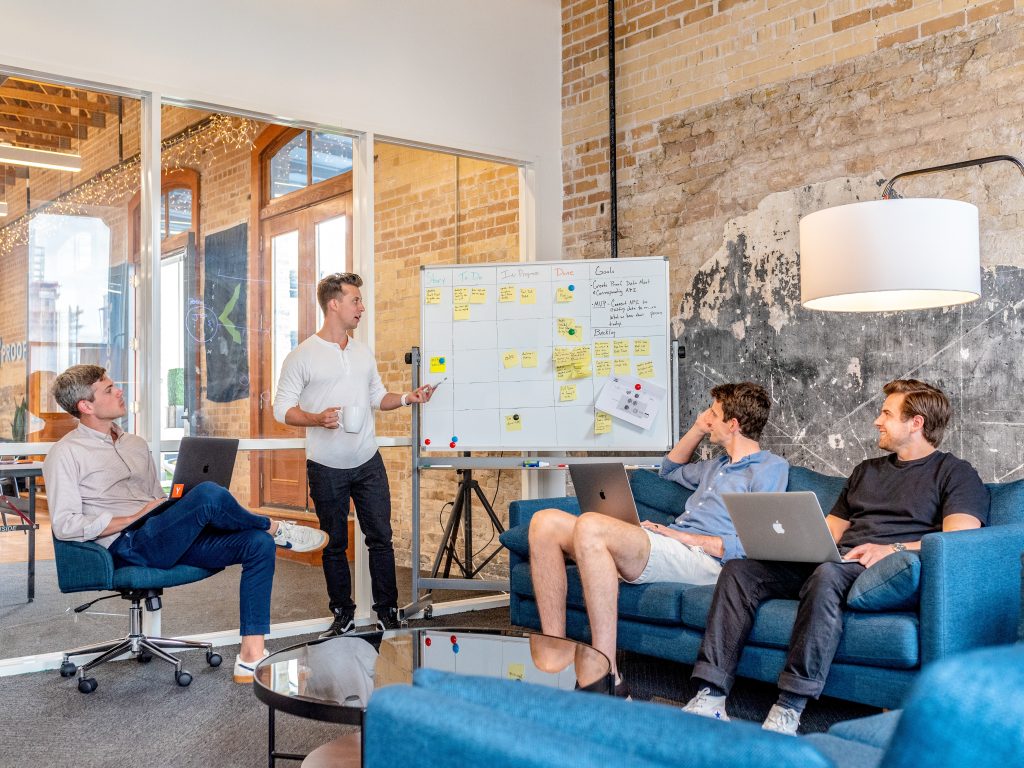 When it comes to starting a new business, many people fall into one of two extremes. There are those who are so eager to get going and don't take time to work on their business strategy before making a start. On the other hand, there are people who overthink every last detail – spending months refining their strategy, without taking any action.
Ideally, you need to be somewhere in the middle, aiming for a one-page strategy. Start by getting a basic strategy down onto paper. What's your purpose? What are your short, medium and long-term goals? Who are you going to be selling to? Answering basic questions like this will help you get your business off to a flying start.
2. Prioritise your website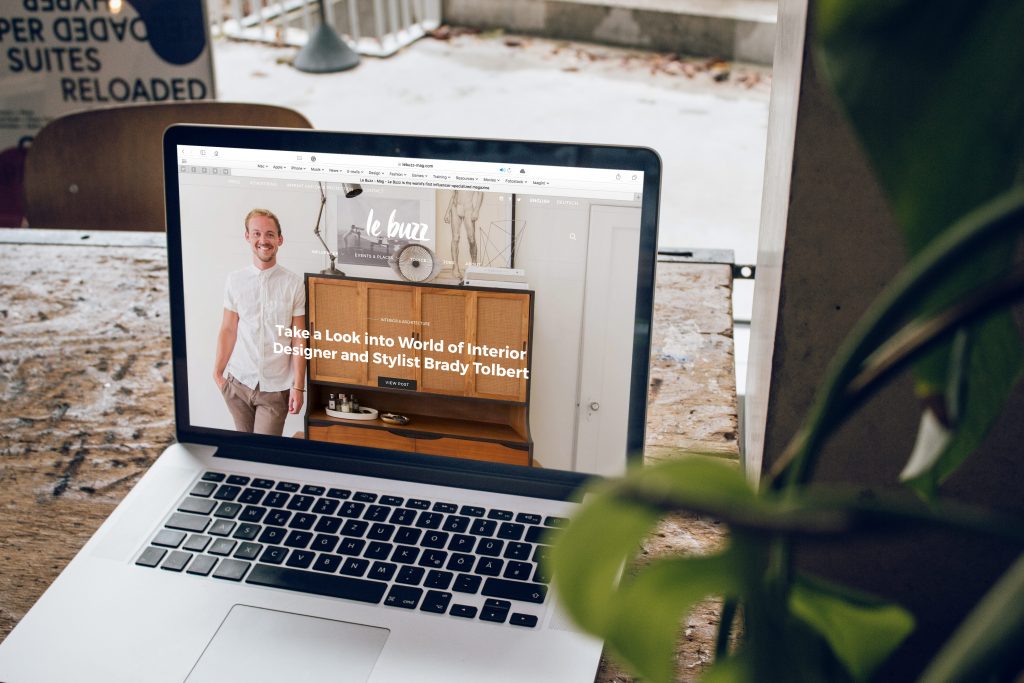 Even if you're starting an offline, bricks and mortar business, you should still prioritise your website. We live in an online age. People will look you up before they decide to buy from you – so make your website count.
It should be simple, easy to navigate and fit with your overall branding. A strong brand will create a lasting impression. But, perhaps the most important consideration, your website needs to be mobile friendly. People are more likely to visit your website from their mobile phone than from their laptop – so you need to be sure it looks good when they do.
3. Outsource as soon as possible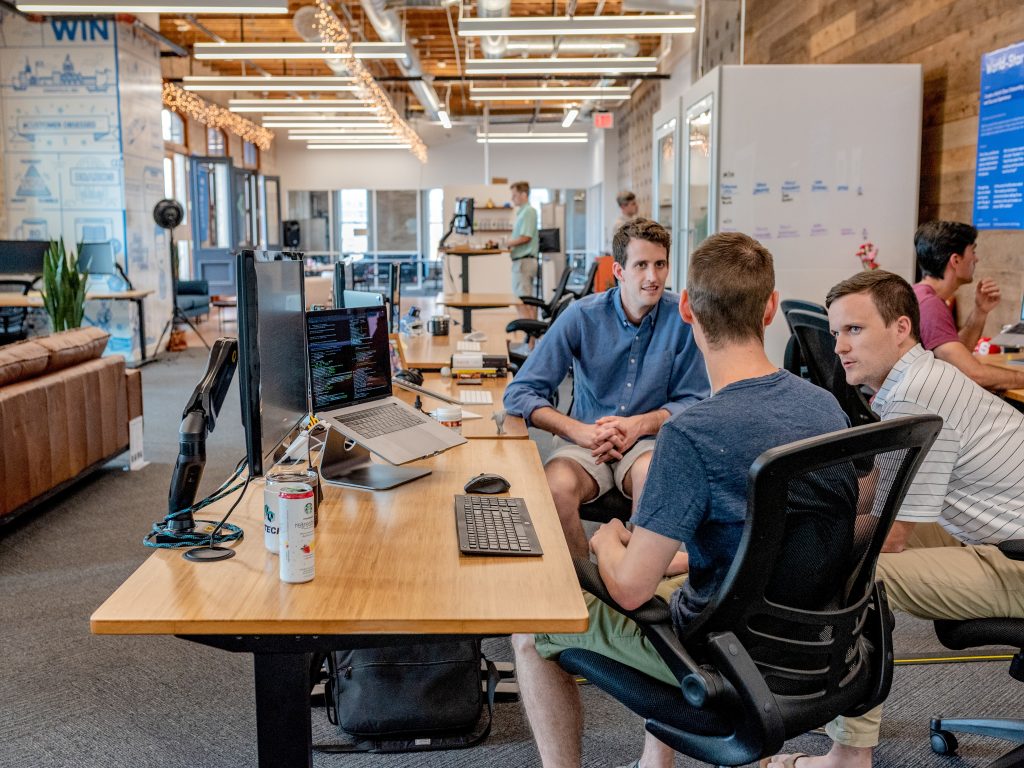 When you first set up your business, it's likely you will want to bootstrap the business and spend as little as possible. This is understandable – but the sooner you are able to outsource to others, the sooner you will be able to increase your profits.
The reason for this is twofold. Firstly, you will free up your own time to work on the activities you are good at – and you know will generate profit. But you will also benefit from the expertise of others. When you try to do everything yourself, you can't expect to do everything well. For example, web designers spend years studying to create the best possible websites for their clients. When you work with them, you don't just save the time it would have taken you to design a website yourself – you also benefit from their knowledge and experience.
4. Don't be afraid to make mistakes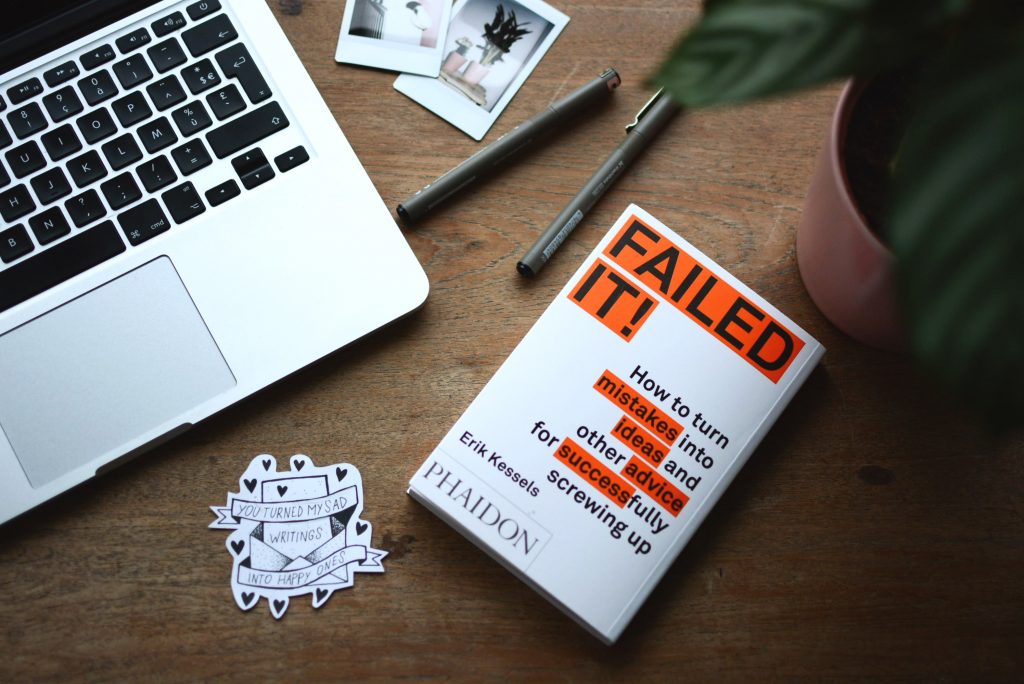 It is OK to fail and to get things wrong. It's not unusual for things to go wrong when you start your own business. Whilst you can't always prepare for the hurdles, you can expect them – and accept them. They might set you back a few paces, but don't let them stop you. Even retail giants like Amazon have experienced disasters, like when the website went down for a mere 40 minutes, costing the company $4.72m.
A constant fear of getting things wrong leads to inaction. Instead of over-thinking every decision, or every mistake, simply keep taking action to propel your business forward. Above all else, consistency is key.